My Beach Spot- Pay It Forward

There is a myriad of support services for people who have suffered. Suffered from Domestic Violence, Family Loss, Family Breakdown or just plain bad luck.

A plethora of people to help you deal with your emotional state, and help you be strong.
This is great and this is necessary.
But sometimes you need more. Or less.
Sometimes you just need to be.

My Beach Spot- is a small cafe nestled in Gemini Towers on Golden Beach.
I would like to pay it forward.




Lets make a calm safe environment where you can come and enjoy a cup of coffee, a meal, or just a chat.

You may have been isolated from your network of support, quite often people who have lived through  a certain situation no longer have a circle of friends that they can just hang out with.  A circle of friends to escape the realities of life and just socialise.

And more often than not you also dont have the funds to spend on a frivolous coffee or a morning out.

I would like to pay it forward. And I am Asking for your help.

You can come in to the Cafe and pre-purchase a coffee, or a meal for someone that may need it.

You can donate on our GoFundMe page, and the money will go towards creating a special moment for someone that needs a break.  For someone that just needs to know that people genuinely care about their well being.



Once this ball is rolling, I would like to be in a position to never turn anyone away.  I plan to launch a series of events and campaigns to ensure the people that need a little bit of serenity receive the word, and know they have a welcoming place to go.

Can we get enough Coffee's in the kitty to start welcoming people in from the 1st May?  I believe the Sunshine Coast has enough heart to make this happen.

School Lunches
Work Lunch
WonderWall



Spread the word.

Lets Pay It Forward

Luani xx

My Beach Spot
Gemini Resort
4/49 Landborough Parade
Golden Beach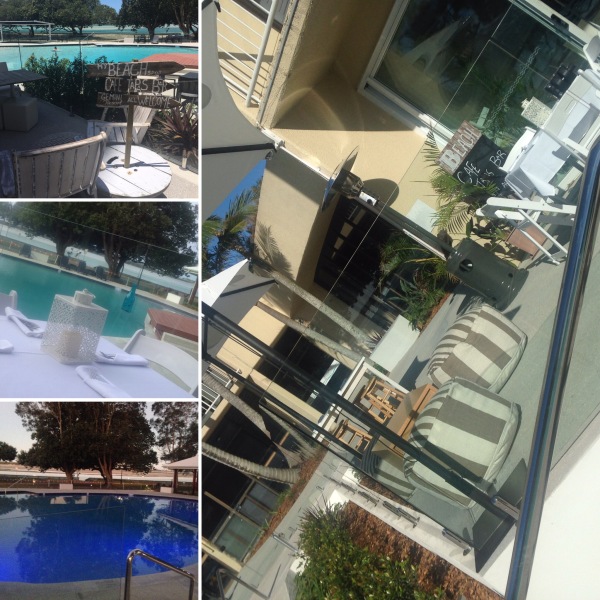 Pay It Forward
Come in to the Cafe and leave a cup of coffee for someone that would not be able to enjoy one otherwise.

Donate on our GoFundMe if you cant make it in. 

COMING UP  Pay it Forward opportunities

My Beach Spot will donate 10 Easter Hampers

My Beach Spot will donate 10 Mothers Day Family Picnic Hampers

Watch our FACEBOOK page to nominate deserving Families

WonderWall
HeadStart Healthy Lunch
An opportunity for someone in need to leave a WIsh note of something that will help make their day easier.  Have a browse and if you can offer that help we can put you in touch!
 
Pre-packed School and Kindy Lunches that parents can use to ensure their kids have every opportunity to have a great start to the day.